WHO ARE WE?
We are a Czech real estate and investment company in the areas of residential, commercial and ordinary construction. We also deal with consulting activities in the field of real estate law. We cooperate with experts in planning and construction, marketing, law and taxes.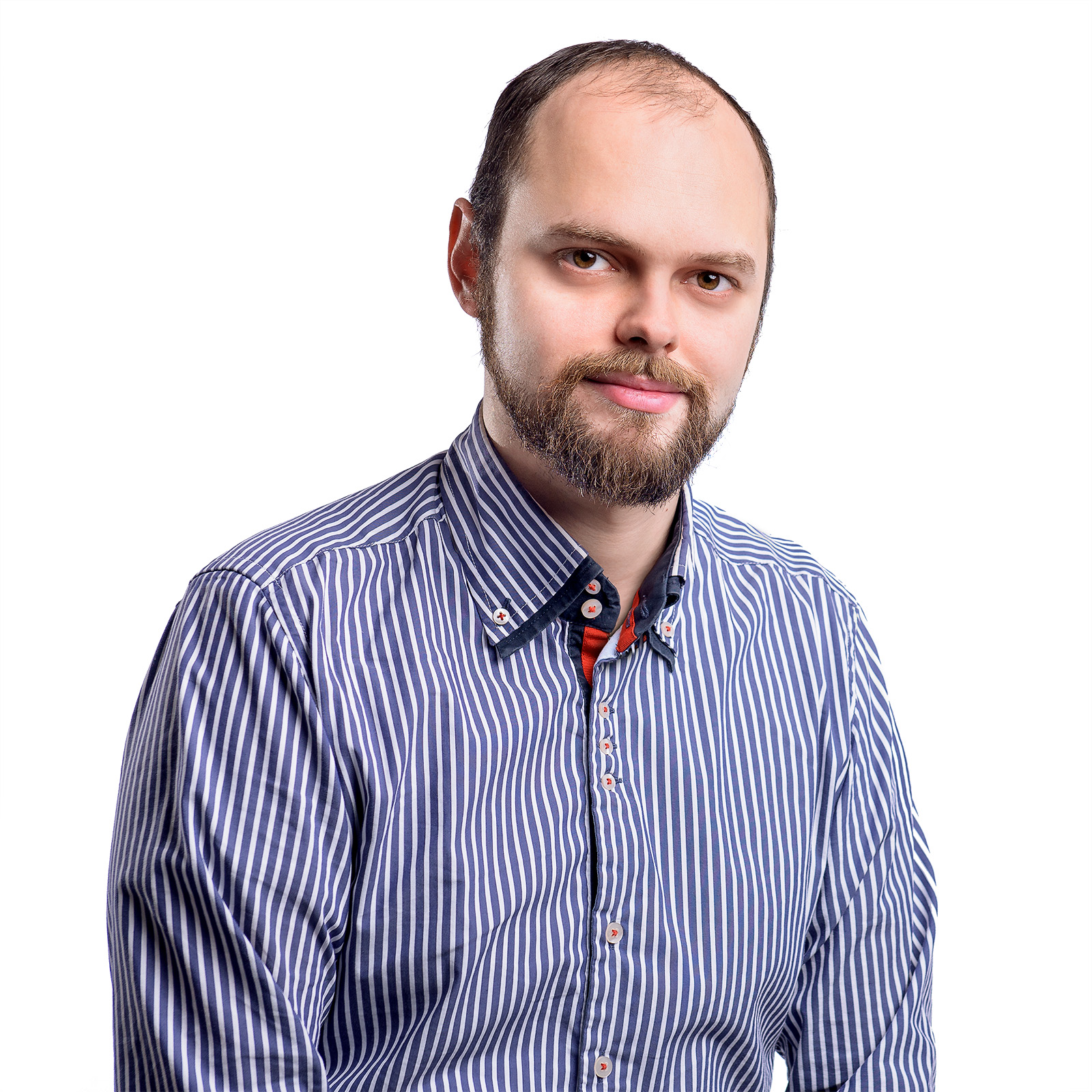 Petr Novotný
Managing Director
I dived into the real estate to the fullest and immediately approached me. Perhaps precisely because I always liked architecture and because each house is different and something else interesting, also for personal contact with people. However, this profession is not about enjoying the beauty of buildings, but about creative thinking, flexibility, proper presentation and overall work. It is always about money, but not ours, but our clients, their appreciation and savings. If there's anything important about real estate, it's good cooperation to communicate and legal settings. Certainly not only because we cooperate with the owners of apartment and commercial houses. We do our best for the client, and if he has an idea, we try to fill it if it is realistically and legally possible. Because we know that every idea can be different under different conditions, we try not to flatrate cases. We represent not only sellers or investors, but also buyers who have a specific vision only do not have the time and experience to look for suitable property themselves.
Alexej Golubin
Real estate consultant
As a manager with years of experience, I know that people and their interests are the first place in any business. That's why I care how to work with real professionals and devote the necessary to above-standard care to our clients. I worked for 6 years in the UK, specifically in Bristol, where the Centre for Education and Architecture is located. After my return to Bohemia, I became interested in the local real estate market not only from an economic point of view, but also in terms of the technical state of real estate and the architectural specifics of the time. In this field, we need to constantly educate myself so that I can give our clients the best possible advice. When acting on behalf of the client, I always defend his interests and try to find common ground where in other circumstances it would not be possible. My main focus at NK Capital is the care of international clients.